December brings us a guest writer Deb Sherwood. Deb is a quality coach at Squiz, where she coaches over ten teams. Understandably she's got a unique approach to her role. It underlies the diversity of approaches a quality coach can take. Read her article on Five Quality Coaching Tips (when coaching 10+ teams)
Some Quality Coach Stats!
It's hard to believe that the quality coach book is only one year old! Some stats:
I'm so excited about how the book is going and look forward to including more guest writers next year.  
Related Posts
Here are some related posts on quality coaching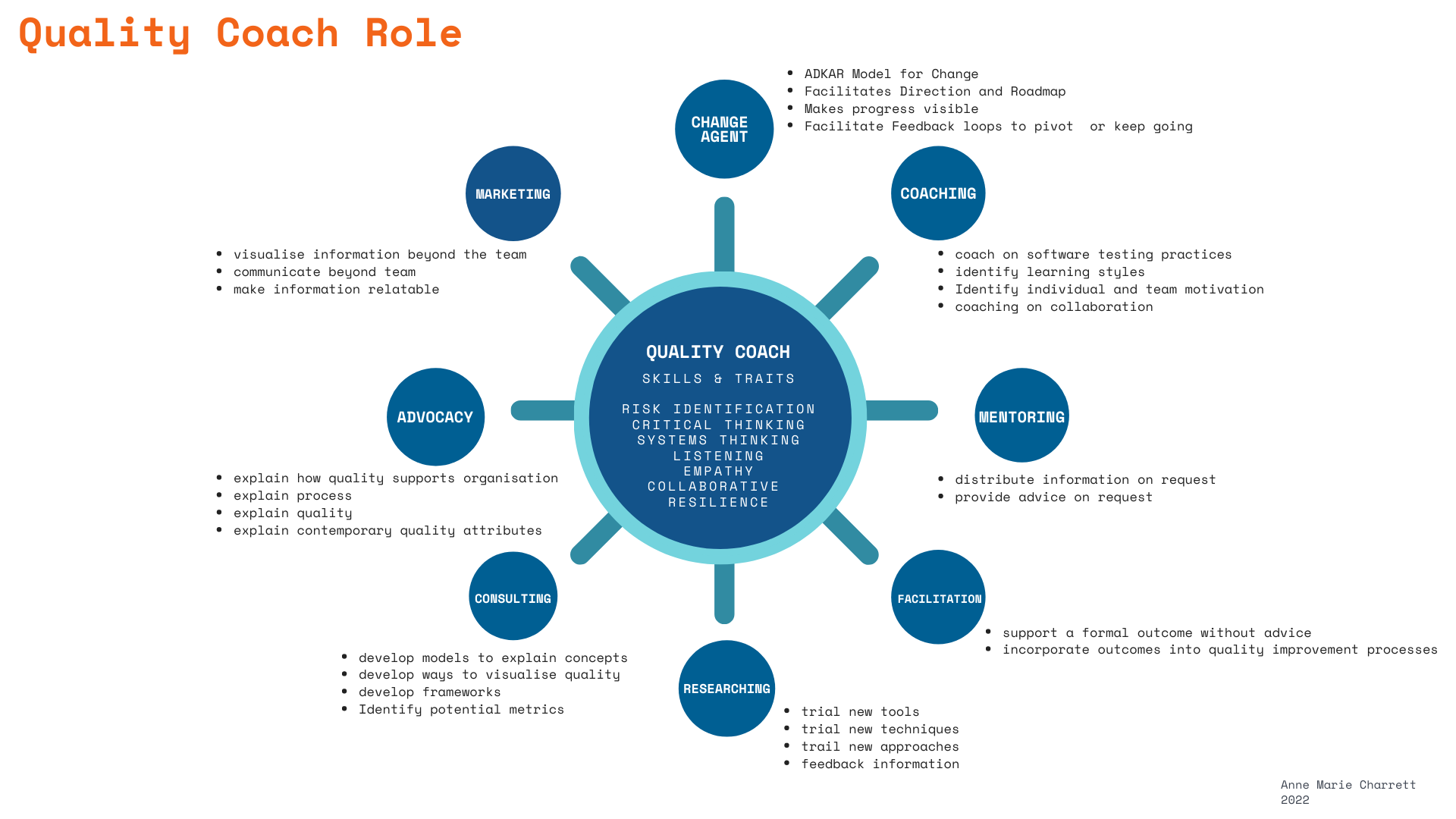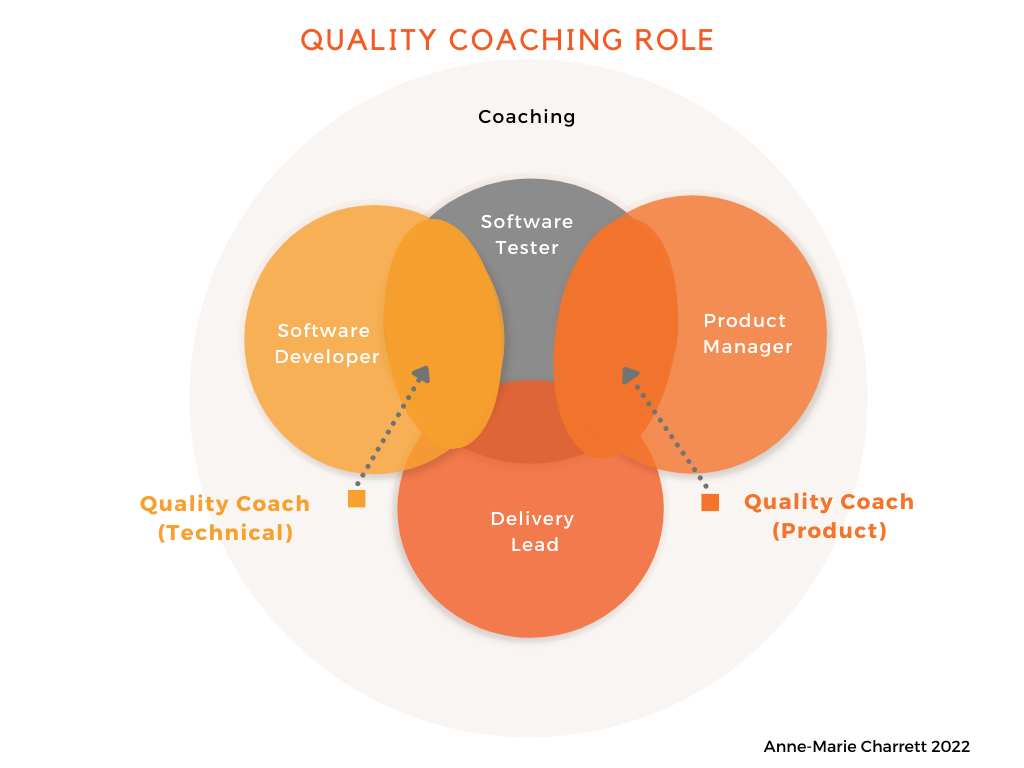 From the Community
There are some great posts on the quality coach from the community
Kim Engel: Quality Coaching: Preventing production issues
Testimonials
I want to thank you, readers, for your support this year. In particular from these readers and their fantastic testimonials. Writing this book has been hard work, but your support makes it worthwhile.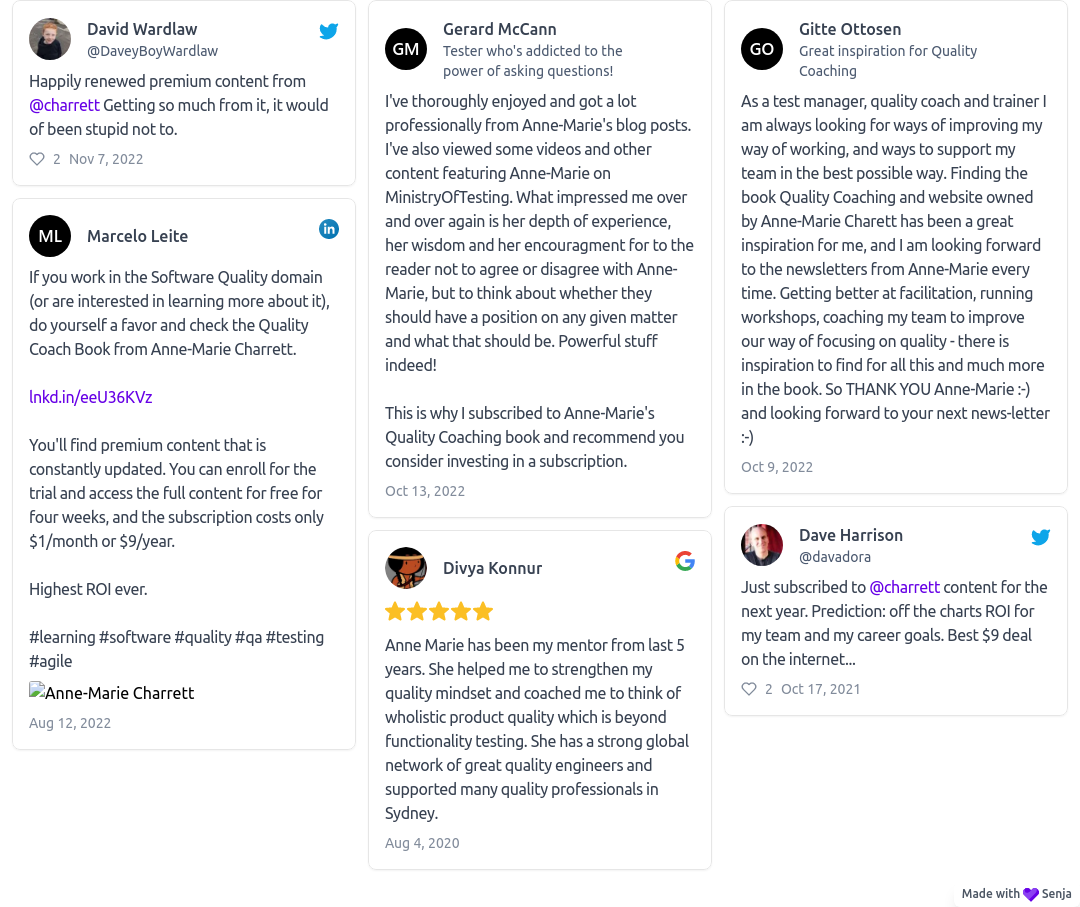 Want to share a testimonial too? I use Senja to collect testimonials!
See you in 2023!
Anne-Marie