Quality Coach Newsletter
Kent Beck & 3X Model, Agile Testing Days, and Strategies
This month in my premium content, I talk about the different quality strategies you might use depending on your company's stage. The three phases I look at are startup, growth and enterprise. I based the quality strategy on the 3x model developed by Kent Beck, where 'explore' equates to a startup, 'expand' to growth and 'extract' to an enterprise. It can also be applied to the product lifecycle and how it evolves.
It's a beefy article I hope you enjoy it!
Quality Coach Training
Last chance to join my only face-to-face training this year by joining me at Agile Testing Days on November 21st. Discount codes are as follows:
Use the promotion code  ATD2022-AMCha to get a €140 discount for my tutorial and the conference days (Nov. 22-24).
Related Posts
Here are some related posts on strategy.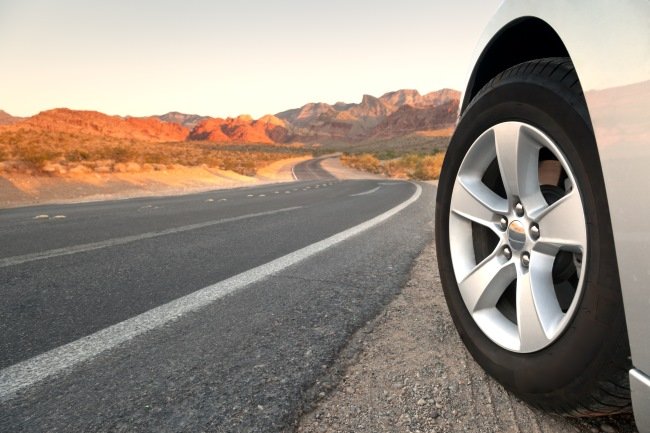 From the Community
There are some great posts on the 3X model from Kent Beck and others. Here are some:
That's it for November! Don't forget comments are now open, so feel free to discuss!
Love my book? Why not share a testimonial?
See you in December!
Anne-Marie